Looking for an expert retail consulting service? Ready to increase your sales?
The Retail Solution is an independently owned and operated Australian company focused on helping business owners maximise the potential of their staff, recruiters and turnover.
Headed by Roger Simpson, who himself has decades of experience both within Australia and abroad, the Retail Solution has been providing expert advice and training across all manner of industry.
Engaging the services of The Retail Solution is Step 1 in your quest to increase productivity, staff retention and profit.
This is the profit-generating eBook every business owner, CEO and customer service executive needs to dramatically increase service levels and drive sales in these challenging times.
– Is your business aligned with today's retail environment? Are you prepared for the future?
– Have you built a happy, high-performance team who excel in service and sales?
– Does your system of evaluation, feedback and coaching gets results?
– Are your staff driven and accountable?
– Do your managers foster a culture of continuous improvement amongst staff?


Over 30,000 People Trained

Over 38 Industries Assisted

Training in 20+ Countries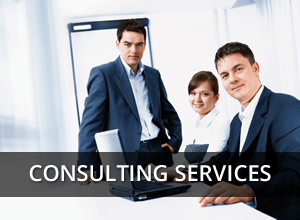 Consulting Services
The Retail Solution consulting services assistance you in indentifying areas of improvement within your business. Throughout this journey, we help by focusing on the core characteristics that grow your business, develop your people and delight your customers. We foster a socially-enabled culture where everyone is empowered to creatively solve customer problems, react quickly to issues that have the potential to negatively impact your brand, and to further cultivate a customer-first environment.
LEARN MORE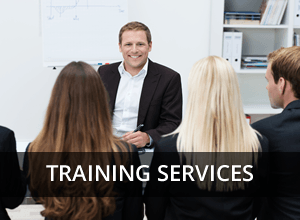 Training Services
Business is more than simply a collection of Profit & Loss reports, production facilities, websites and other esoteric concepts. Companies are made up of human beings who have real feelings, emotions and ideas about their jobs, their workplace, their co-workers and their value within an organization. The Retail Solution will help you develop your team's customer service and sales skills – the key to building and maintaining a high performance business!
LEARN MORE
4 Problems Affecting Most Retailers
1) Retailers struggle to hire and retain the right staff
We provide training to managers on how to recruit the right staff with the right attitude.

2) Training usually only happens during induction
We train managers how to be effective trainers of their staff so they can provide ongoing training to all staff.

3) Staff are pretty poor at up-selling
We train staff and managers in the simple techniques to dramatically increase sales off the counter and the floor.

4) Managers are poor at providing feedback to their staff
We train managers how to observe and give effective and quick feedback in the store to improve and maintain high performance.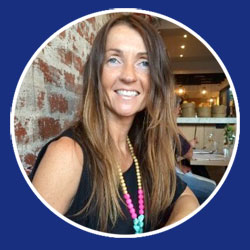 Leshelle Cramer,
GM Organisational Development & Training,
The Just Group
"We have continued to use Roger's training expertise over the past 5 years, because he knows retail, our business and speaks our language.
Our Regional and Store Managers respond extremely well to Roger's training workshops, as they are interactive and 'hands on' and the coaching model he introduces is practical and can be easily applied on the shop floor to drive improved team performance."
Why Choose The Retail Solution?
Roger has worked with us over the past 8 years and his passion for customer service and giving sales teams a clear pathway for success comes through clearly."
Gavin Culmsee, General Manager, Bedshed Franchising
The Beechworth Bakery group has 6 bakeries turning over in excess of $16 million and has been working with The Retail Solution since 2000. Tom O'Toole founder of the Beechworth Bakery chain talks about how The Retail Solution has helped their bakeries improve their sales and service."
Tom O'Toole, Founder, Beechworth Bakery Group
Roger's training and coaching provides a much needed blueprint for all retailers to get the best performance from their teams – he's hands on and provides practical ideas to achieving sales growth."
Rod Laycock, CEO, Civic Managed Services
The Retail Solution – As Featured In:
Roger Simpson is regularly consulted by leading publications to provide his thoughts and opinions on matters relating to the forever changing landscape of Retail within Australia.
If you wish to interview or call on Roger for inclusion in your editorial pieces, please use the contact form located here to establish contact.