Retail Employee Churn Rate on the Rise
Originally Published: Inside Retail, November 30, 2016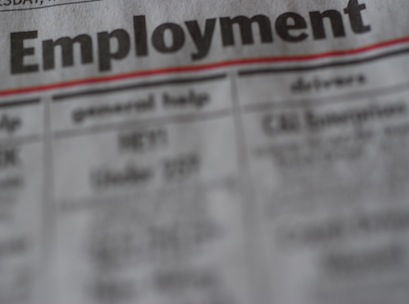 Retail workers leave after 10 months, with an average annual industry turnover of 41 per cent according to new research from workforce management company, Deputy.
In its report on employee retention, Deputy tracked the profiles of 30,000 employees who left their roles in 2016. Within the retail sector, a sample of 5721 retail workers found Generation Z employees in retail leave their job after just 9 months, on average, with baby boomers in the retail sector having the highest employee retention of any of the compared sectors, with an average tenure of 24 months.
With the ability of workers to more freely move between jobs, getting the right person and then retaining them is becoming a key financial concern for retailers.
"I have heard estimates of the cost of staff turnover being approximately a person's salary, sometimes higher, with all the ongoing time it takes to recruit and get a new person up to speed," said Roger Simpson, a retail expert and commentator with over 19 years experience in the sector.
"A great example is Zappo's who offer $2000 for any new staff to leave after 2 weeks – they want to get the right people and it's not about the money."
Simpson also said other reasons for the high churn rate in retail included the industry not being seen as a viable career option; the frequent hiring of transient workers; poor recruitment processes culminating in the 'wrong hire'; and poor management of staff resulting in reduced engagement and therefore people looking for another job.
The data compared shift workers from Australia's five major cities and weighed up the differences between generations and industries to reveal insights into Australia's shift workforce.
Kristin Harris, general manager of Deputy, said the figures support the thinking that working full-time from 9 a.m. to 5 p.m. for a single employer is no longer the norm in advanced economies.
"The composition of the Australian workforce is changing, partly because of a switch back to service industries within Australia, but it can also be attributed to the increased focus on flexibility from workers, as well as their bosses," Harris said.
The findings also indicated although there are potential benefits associated with workers moving between jobs, such as fresh ideas, new perspectives and a renewed enthusiasm, this workforce trend has fuelled a trade-off between labour mobility and job stability.