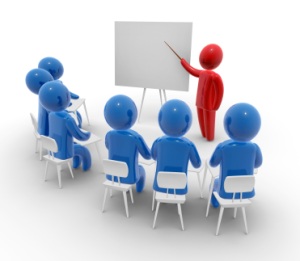 We all know the challenge of trying to get your staff off the shop floor to attend a training session and then what happens when they come back? They might put in place some new behaviours for a couple of days and then it's back to normal – so why does this happen and what can you do about it?
In this interview, Ken Burgin, who runs a business called Profitable Hospitality  asks me how I help my existing clients with these two issues. I cover off the following topics:
Our 4 step system to lock in behaviour change
Why training without on job follow up is a waste of time
Examples of how to use the right language to give effective feedback
Tips on working more effectively with young managers
How to get the best out of managers and staff where English is not their first language
The five steps to on job follow up that can be used by any sized business
---
Roger Simpson – CEO, The Retail Solution and Author of "The Retail Solution" With over 35 years' industry experience, Roger Simpson is recognized as Australia's #1 Authority on customer ROI in the retail industry and as a global expert on staff coaching, customer service and selling skills.