Thank you for your interest in The Retail Solution.
For more details on how we can help improve your customer service, increase sales and help your managers to be more effective with their teams, please complete the form below and we will respond as soon as possible.
You may also contact Roger Simpson directly via phone on the number provided.
The Retail Solution (ABN 76 757 798674)
Office Telephone: 03 5976 8596
Postal Address: PO Box 3592, Mornington, Vic 3931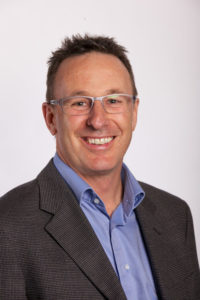 Roger Simpson
Founder, The Retail Solution
Gain life lessons for confidently, skillfully & strategically improving your retail business.