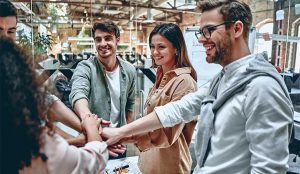 As I have mentioned many times, for retailers to thrive in this competitive world, it is critical their team are consistently delivering an amazing in store and online experience. How does a leader create a team culture where amazing service is first and foremost? Here are 5 tips that will help you do that:
1) Clearly communicate the strategy and vision on a regular basis. Don't assume the frontline team are clear, ensure there is regular reinforcement to bring these alive. Ensure store leaders are discussing these with their team and recognising team members who have demonstrated behaviours that relate to the strategy and vision.
2) Create a vision for the customer experience as well as the company. Most businesses have a 5 year plan of where they want the company to be, do the same for your customer experience journey. Over a 3 – 5 year period, what would you like your customers to be experiencing, what future problems can you solve and what impact would you like to have on their lives? Great questions to discuss with your team and create together.
3) Ensure your team have the same experience as your customers. In other words, treat your team like your best customers. As the saying goes, "If you have happy staff, you'll have happy customers."
4) Listen to what the frontline team have to say. They are the ones who are closest to the customers and often have the best ideas on how and what needs to be improved. The best leaders spend time at the frontline asking questions and listening.
5) Continue learning as this shows you are putting in the effort to improve, just as you would expect your store teams to do the same. If your culture is one of everyone is learning then this sets the standard for everyone.
It is critical that leaders look at ways to better engage and work with their teams as this creates an amazing culture. Putting in place these 5 steps will certainly help with achieving that.
---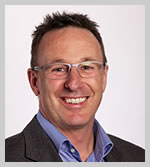 Roger Simpson – CEO, The Retail Solution and Author of "The Ultimate Retail Sales Experience" With over 35 years' industry experience, Roger Simpson is recognized as Australia's #1 Authority on customer ROI in the retail industry and as a global expert on staff coaching, customer service, and selling skills.