Coaching & KPIs Workshop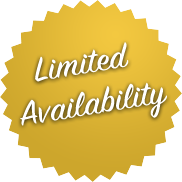 Free Consultation Available.
Just click the button to schedule a 15 – 30 minute discussion about your needs.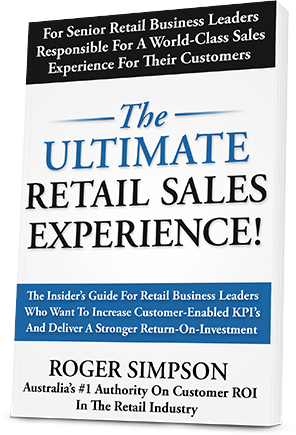 For Store Managers Ready To Be Great
Coaches And Send Their KPIs Skyward
With the incredible competition found in today's retail industry, it's critical that your store teams provide fantastic service to your customers.
When customers don't get great service, they spend less time in your store and buy less, not to mention they rarely come back. Are your store managers doing their best to engage, motivate, and coach their teams?
This workshop is an opportunity for store managers to learn firsthand from Roger Simpson, Australia's #1 authority on customer ROI in the retail industry. With more than 30+ years in retail, Roger is highly sought after by business owners and CEOs for his insights on the current problems facing retail and his clear strategies for fixing the issues.
Most managers have little or no training in how to coach their teams. The service steps you have in place are misunderstood and delivered inconsistently; KPIs are an afterthought when staff are dealing with customers; and sales are just another part of the job that team members hate.
If you're ready to maximise performance and profitability for your business, the best way to begin is by having great teams that give great service. This workshop with Roger and his team can be customised for any size group and the results are transferred easily and quickly back to your business. It will show your store managers how to be effective coaches on the job and improve KPIs for both the business and individual team members.
To find out how the workshop could work for your retail business, simply click on the button below to schedule a free, 15- to 30-minute consultation with Roger on the phone. During this no-obligation consultation he will discuss your current retail challenges and how the workshop would be tailored to help overcome these challenges.