FREE WEBINAR : How To Improve Your Service And Increase Your Sales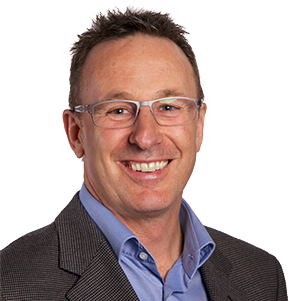 Maximise The Performance And
Profitability Of Your Retail Business Through The Power Of Customer Service In This One-Time Webinar!
(Value $997)
The problem that all retailers face in the battle to retain and grow their customer base
Why excellent customer service is critical
What customers want when it comes to customer service
How to increase sales from the counter and on the shop floor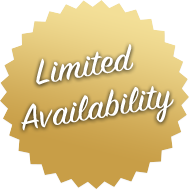 Make Customer Service A Consistent
Strategy And Be Successful!
How To Improve Your Service And Increase Your Sales
(Value $997.00)
Thursday, September 7, 2017
10:00 – 10:45am AEST
Why Do So Many Retailers Offer
Poor Levels Of Customer Service?
The buzz word over the last couple of years has been "experience." Many retailers are touting that their stores are offering a unique and memorable in-store experience.
While a number of retailers have invested heavily in the visual image of their stores so they dramatically stand out, little has been done to invest in their people, to ensure the service experience is amazing as well.
Customers are demanding a higher level of personalised service, or they will simply shop elsewhere. When team members get it right, customers are highly likely to spend more time in-store and buy more while they are there.
It's a simple thing – the rewarded customer buys, multiplies and comes back. What loyal customers spend on-average is likely to be higher and they also recommend their friends.
If you're ready to make a difference in the service levels in your stores and increase the bottom line of your business at the same time, you don't want to miss this exclusive webinar.
How To Improve Your Service And Increase Your Sales
(Value $997.00)
Thursday, September 7, 2017
10:00 – 10:45am AEST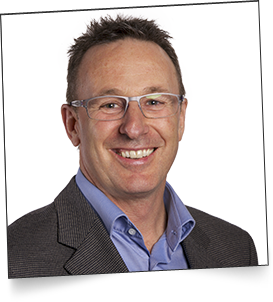 ROGER SIMPSON
Australia's #1 Authority On Customer ROI In The Retail Industry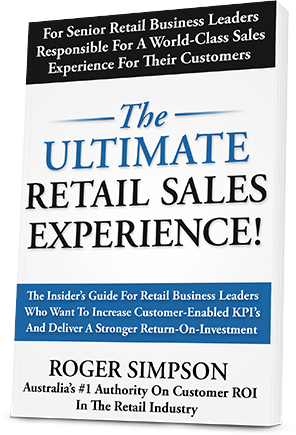 If you've been in the retail business awhile, you know that consistently delivering a high level of customer service day in, day out is tough.
Too many times you can walk into a retail store and be served by someone who shouldn't be in retail. The general feeling conveyed is that they don't want to be there and serving customers is in the way of other tasks (or Facebook!).
All this is doing is setting your stores up to fail. The wrong people in retail are killing your business through poor service and a lack of focus on sales. Unfortunately, your good people don't hang around when they are the ones pulling all the great results and carrying the rest.
This webinar will transform your way of thinking about customer service and how you apply it to drive business sales.
Roger Simpson is Australia's #1 authority on customer ROI in the retail industry. He is the author of the best-selling book The Ultimate Retail Sales Experience, which reveals the truth about the industry's wrestling match with providing quality customer service and how you can win the battle for business against the competition from online and bricks-and-mortar stores.
With more than 35 years in retail, Roger is highly sought-after by business owners and CEOs for his insights on the current problems facing retail and his clear strategies for fixing the issues. He has delivered training and coaching programs to retail clients in nearly 30 countries, with most experiencing sales increases in excess of 100%.
Based on his experience, Roger knows how to motivate owners and staff in their interactions with each other and with customers so their businesses can maximise performance and profitability for long-term industry success.
Here's a sample of what you'll learn at the FREE Webinar How To Improve Your Service And Increase Your Sales:
What's involved in "getting it right" with customer service
How to dramatically improve your team's consistency and productivity
How to create a culture of continuous improvement and positive energy
What immediate steps you can take to make a difference in your service levels and increase your bottom line
How To Improve Your Service And Increase Your Sales
(Value $997.00)
Thursday, 7 September, 2017
10:00 – 10:45am AEST