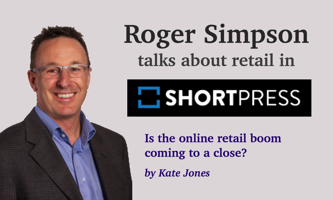 We all know that online retail is here to stay, however there has been a significant drop in the number of online purchases versus traditional bricks and mortar. Recent research tells us that online shopping growth has declined from a high of 30% a couple of years ago to around 6% growth, which is just above traditional bricks and mortar (NAB Online Retail Sales Index July 2015).
A lot of the decline can be put down to the drop in value of the Australian dollar, and with the introduction of GST on all overseas purchases being introduced in July 2017, this could further affect online sales.
Research also tells us that the majority of shoppers will check out products online before going into the store, and a number will simply make the purchase online if it's easier. Retailers need to have a great presence on both the online platform and in store experience.
Recently I was asked to comment on this very topic by journalist Kates Jones (who writes for the Age and Sydney Morning Herald) in an article that was published on the Shortpress web site. Shortpress delivers content that helps small business owners achieve small wins every day.
To read the full article click here: http://www.shortpress.com.au/is-the-online-retail-boom-coming-to-a-close
---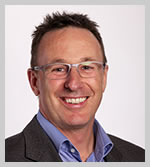 Roger Simpson – CEO, The Retail Solution and Author of "The Retail Solution" With over 35 years' industry experience, Roger Simpson is recognized as Australia's #1 Authority on customer ROI in the retail industry and as a global expert on staff coaching, customer service and selling skills.